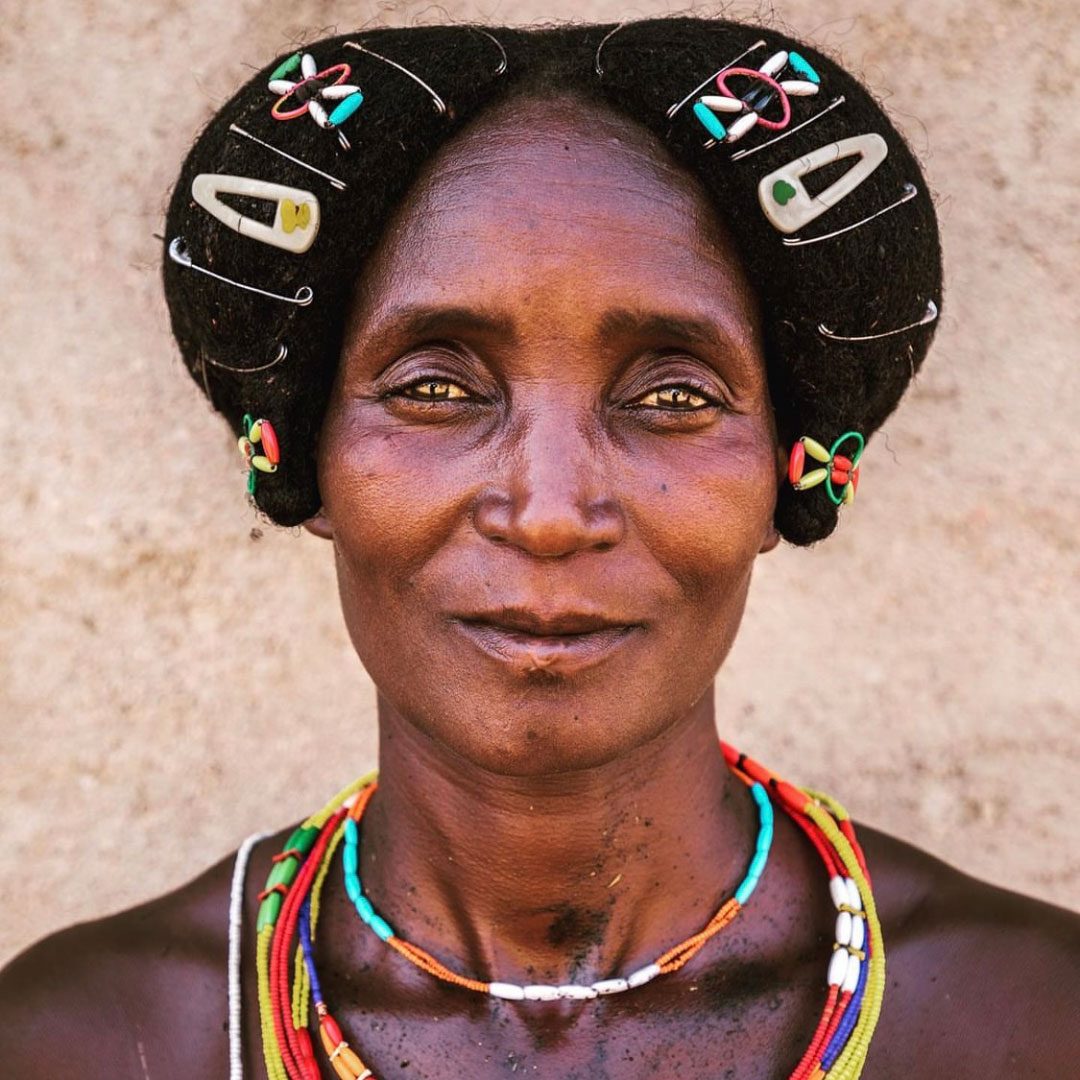 Where the world can't find you…
How do we differentiate ourselves?
Personal contact
Untamed Traveling is a worldwide tailor-made travel specialist with over 20 years of experience. Our passionate travel consultants are eager to share their love for and knowledge of the destinations with you.
Destinations
Authentic experiences
We design original routes, authentic activities in special accommodations from *** to top class, specially tailored to your wishes: no travel proposal is the same. We aim for a tailor-made offer within two working days.
Travel proposal
Sustainable & safe travel
We only work with the best local agents with a high service level and an eye for sustainability. You book under the guarantee of ANVR, SGR and Calamiteitenfonds. We have flexible travel conditions and 24/7 availability in case of emergency as a matter of course.
Inspiration for your trip
About us
Untamed Travelling is a tailor-made specialist for unforgettable trips where experience always comes first, worldwide. When you travel with Untamed, you choose high quality, extensive knowledge, personal service, small-scale accommodations, professional guidance and unique travel experiences.
More information
The Holiday Awards, also known as the Oscars of the Dutch travel industry, were presented on January 28th at Hart van Holland in Nijkerk. The award ceremony of these prestigious awards for the travel industry, chosen by the travel industry took place during the annual Travel Gala. This year, we were nominated in no less than three categories, namely Long…